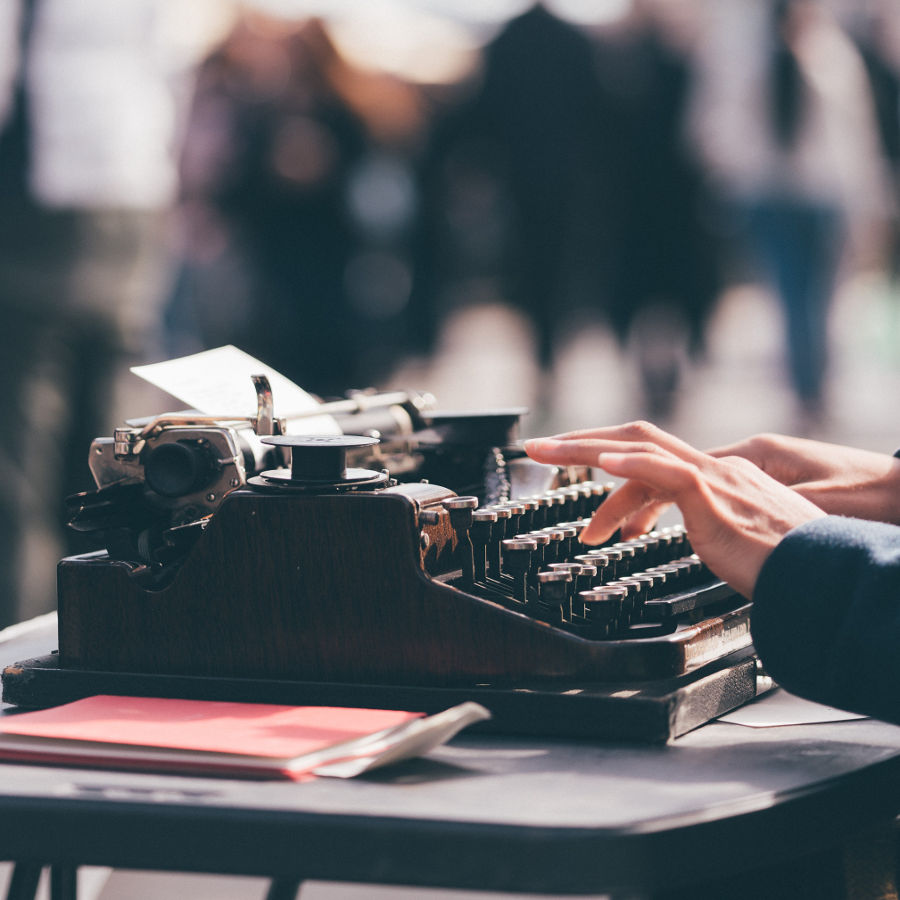 Why Speranza DigitalStudio?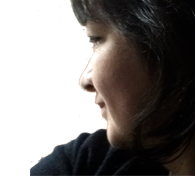 I'm Daniela Speranza, content strategist, and web designer. I'm here to help you find the best answer to questions about finding the right types of content audiences need or want to see on websites and blog posts.
Due to my experience, I put content strategy as basis of an effective content marketing campaign and website design.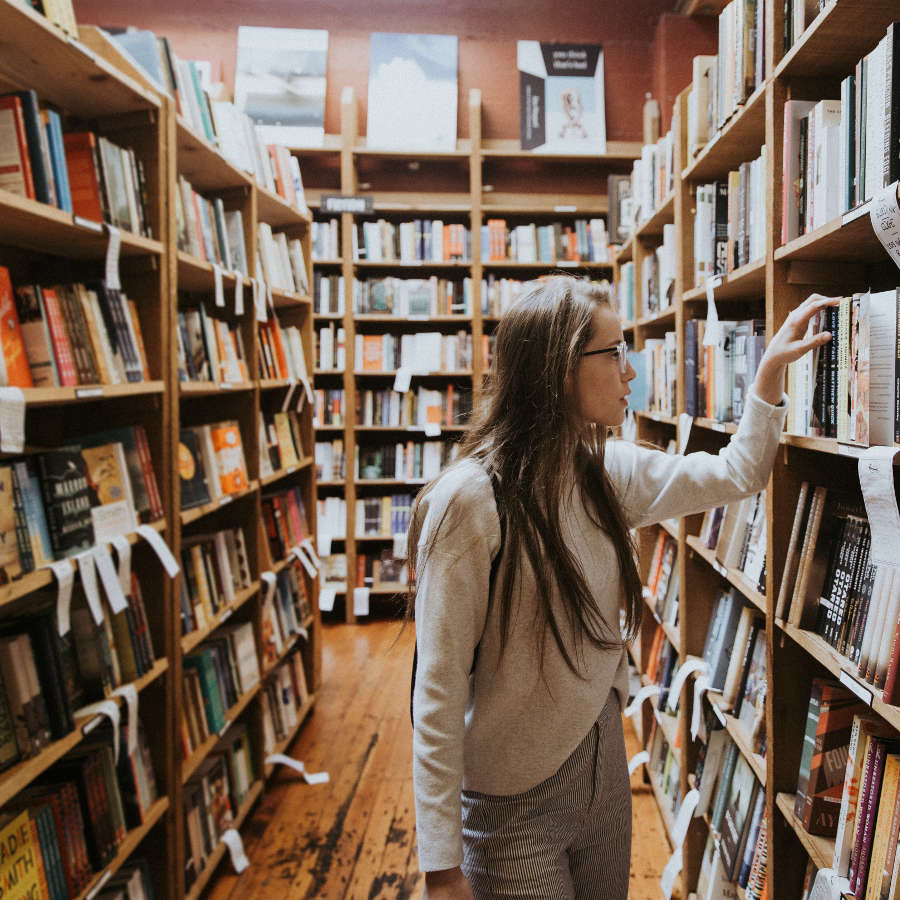 My idea of a Content strategy consultancy comes after over 20 years of working as librarian and database programmer, by selecting content, categorizing it, and making it findable for users on a database.
I found out that similarly to library science, a content strategy for the web plans for the creation, delivery, and governance of useful, usable content. Moreover, I wasn't alone to think that. Nowadays most librarians share this opinion.
Four years ago, a content strategist and librarian, Claire Rasmussen wrote an interesting post on the Brain Traffic blog that nicely ties together the basic principles of librarianship and those of content strategy. She proves that by claiming that the S.R. Ranganathan's Five laws of library science (1931) with a few adaptations might serve as reminders for content strategists in their work.
The fact is that When a content strategist lays out how content will be used to accomplish his client's goals or needs and faces problems related to the user experience (UX) in the web development, he follows the same approach as a librarian.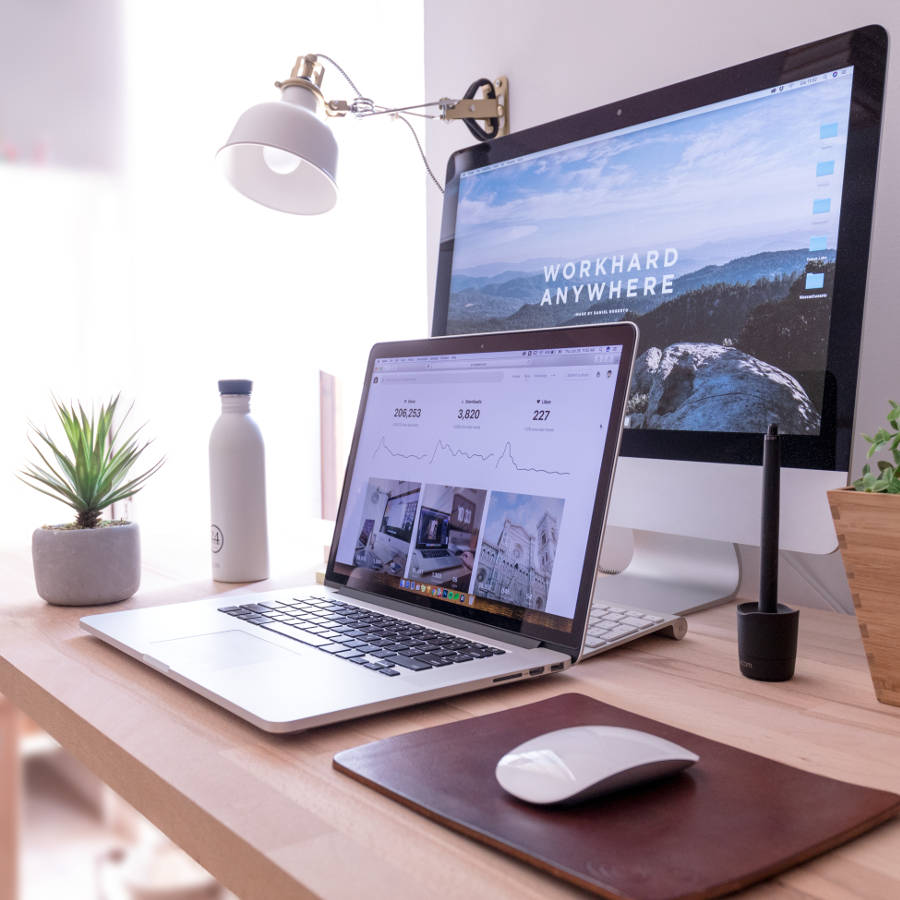 What we do

Speranza DigitalStudio is a Content strategy and Seo Consultancy, specializing in web projects for art, music, and cultural organizations. The studio help companies manage projects by taking care of all aspects of communication; determine the type, quality, and quantity of content to be published on websites and social media. However, creating a content strategy requires time, research, thought, and strategic planning first, and then requires monitoring the site's statistics, user demographics, traffic flow, and search engine placement. By coming up with a great content strategy, you will know exactly what, why, and how your business is planning on using content to better accomplish your goals.